See Clearer, Be Better
If you're an athlete, you're probably well aware of the impact your vision has on your performance. No matter what sport you play, your eyes are essential for reacting quickly, handling the equipment you use, and staying accurate when you take your shot.
However, some vision conditions can affect the skills you need to play your best. To help, we've developed a fully comprehensive sports vision therapy program that addresses the visual skills you need as an athlete and improves them with guided training and exercises.
If you're looking to unlock your vision's full potential, please call us today to schedule a sports vision assessment. We can pinpoint your needs and develop a customized therapy program tailored just for you!
What is Sports Vision Therapy?
Sports vision therapy is all about training your eye's visual skills to their fullest potential. Some of the most common skills we focus on (but not limited to) include: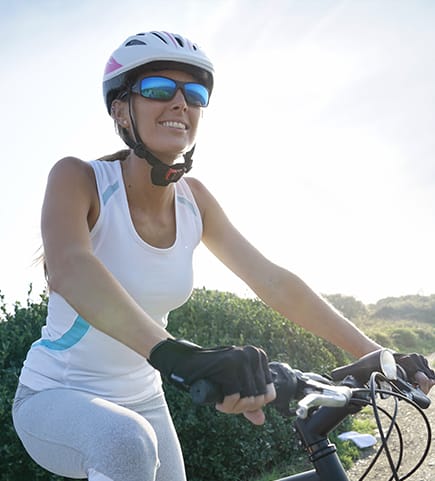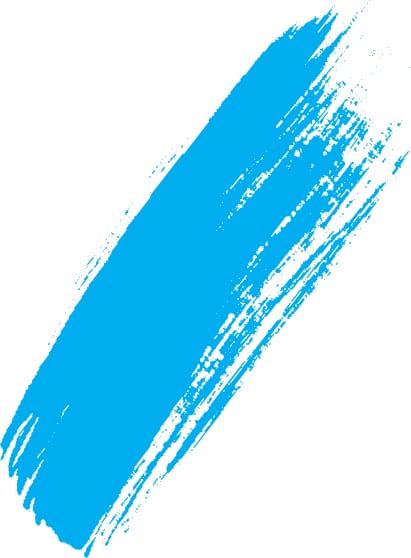 How We Can Help
Assessments
Assessments are essential for determining what skills we need to focus on during your therapy program. These appointments take about 20 minutes to perform, during which we will use various technologies to assess each visual skill.
Once we determine where we need to focus your therapy, we'll create a tailored program fit for your needs. After a month of training, we'll assess your vision again to note any improvements. We make adjustments where necessary and continue with your program.
Exercises
Exercises vary depending on your specific needs, but we'll make sure the exercises you perform are right for you. Some of the tools and exercises we may use to improve your visual skills can include:
Therapeutic lenses, prisms, and filters
Computerized vision games and exercises
Free space tracking, focusing, and convergence and divergence exercises
Exercises that promote improved eye-hand coordination, balance, gaze stability, depth perception, and visual-motor integration
Start Your Program Today
Unlock your vision's potential. Please, book an appointment today to begin your assessment, and we can get started on creating a program that keeps your focus on the game.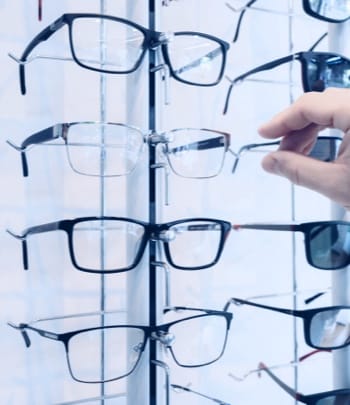 Where to Find Us
You can easily find us on
N. Diamond Bar Blvd just north of the 57 and 60 interchange. There's plenty of space to park out front with accessible options available.
718 N Diamond Bar Blvd

Diamond Bar

,

CA

91765
Hours of Operation
Monday

:

8:00 AM

–

5:00 PM

Tuesday

:

9:00 AM

–

6:00 PM

Wednesday

:

9:00 AM

–

6:00 PM

Thursday

:

9:00 AM

–

6:00 PM

Friday

:

8:00 AM

–

5:00 PM

Saturday

:

By Appointment Only

Sunday

:

Closed