Set Your Sights on Clear Vision
While glasses are a fantastic way to achieve clear vision and accessorize your style, there may come a time when you'll want freedom from your specs without sacrificing your vision. If this is the case for you, contact lenses may be the answer you're looking for!
Contact lenses were developed to correct a wide range of visual issues while remaining comfortable for even the hardest-to-fit eyes. If you're craving a little extra choice with your eyewear, we can help you find the right contact lens for you.
Start your journey and book your contact lens exam and fitting today!
The Eye Exam
Before you can begin wearing contact lenses, you must first have a comprehensive contact lens exam. While contact lenses are now an option for more people than ever before, some eye conditions can still prevent you from wearing contacts comfortably.
Some of these conditions include:
Eye infections
Eye diseases
Working or living in dry, dusty environments
The Fitting
After determining that your eyes are candidates for contact lenses, the next step is to find which type is right for you. To do this, we'll measure the size of your pupil and the shape of your eye and assess the quality of your tear film.
Depending on what's suitable for your vision, your eye health, and comfort, we can prescribe a range of contact lenses, including:
The Trial Period
At the end of your fitting, we'll provide you with a trial pair of contacts and book a follow-up appointment in about a week. Please note how the contact lens feels and how well they serve your vision during this time. If you start to experience any discomfort or irritation, please remove them immediately and call our team.
It sometimes takes some trial and error to find the perfect pair of contact lenses. It's normal to have 1 or 2 adjustments to your prescription during the trial period.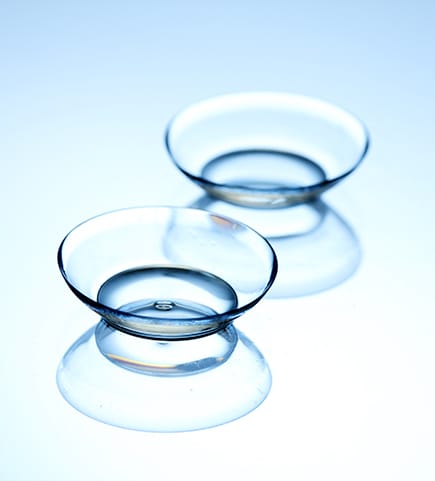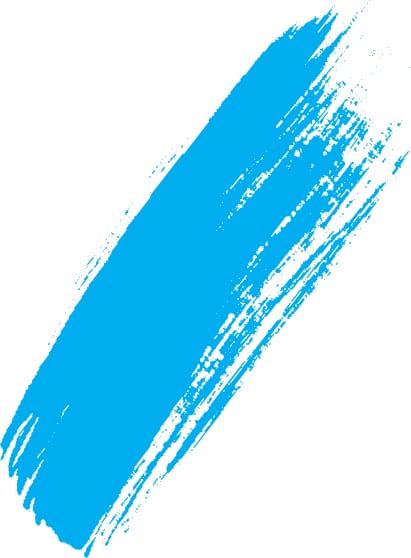 Caring for Your Contacts
Our team will also teach you how to properly take care of your contact lenses during your appointment. Proper lens care can help lower your risk of discomfort and infection while wearing contacts.
Some of these essential tips may include:
Not using water or saliva to clean your contact lenses.
Not showering, sleeping, or swimming with contact lenses.
Replacing your contact lenses every 3 months.
Keeping your contact lens case clean of dust and bacteria.
Replacing your lens solution every time you store your contacts.
Find the Vision You Deserve Today
If you're looking for some freedom from your contact lenses, we're here to help! Contact us today and find the right lenses for you and your eyes.
Our Brands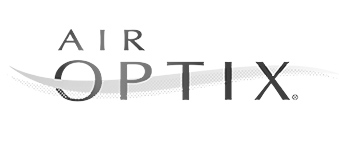 Air Optix
Utilizing silicon hydrogel technology, Air Optix contact lenses are well known for comfort and oxygen permeability. They are available in a variety of prescriptions and varieties, including toric lenses.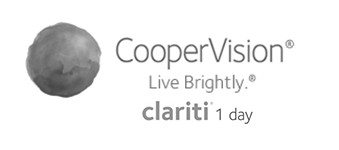 Clariti 1-Day
All Clariti 1-Day lenses feature high water content — a key feature for comfort. AquaGen™ technology makes it possible. The AquaGen™ process creates a lens that naturally attracts and binds water molecules to the lens surface, so your eyes can stay moist and comfortable throughout your day.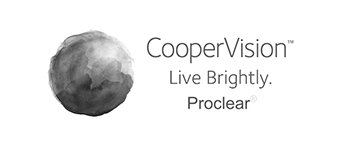 CooperVision Proclear
Proclear by CooperVision are a line of daily-disposable contact lenses with options available for nearly every corrective lens prescription need, including options for astigmatism. Designed in USA, they feature Phosphorylcholine, a material that attracts water and encourages healthy eye hydration.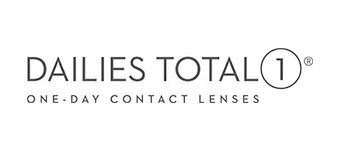 Dailies Total 1
Excellent comfort until the end of the day with breathable construction. This lens is designed to provide a surface that's over 80% water, mimicking the same as the surface of your eye. Dailies Total 1 provide a new era in daily disposables.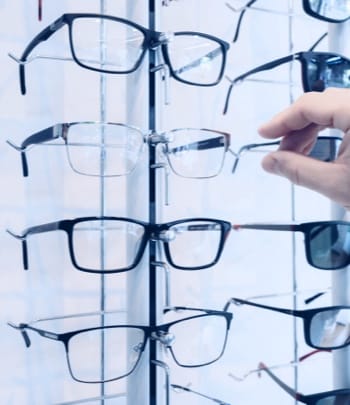 Where to Find Us
You can easily find us on
N. Diamond Bar Blvd just north of the 57 and 60 interchange. There's plenty of space to park out front with accessible options available.
718 N Diamond Bar Blvd

Diamond Bar

,

CA

91765
Hours of Operation
Monday

:

8:00 AM

–

5:00 PM

Tuesday

:

9:00 AM

–

6:00 PM

Wednesday

:

9:00 AM

–

6:00 PM

Thursday

:

9:00 AM

–

6:00 PM

Friday

:

8:00 AM

–

5:00 PM

Saturday

:

By Appointment Only

Sunday

:

Closed