Get Help Managing Your Child's Eye Health
There's nothing quite like watching your child discover the world as they grow up. From their first steps on the playground to when they cross the stage at graduation, your child relies on their vision to help them navigate and interact with the world around them. Because of this, it's important to know your child's visual needs and where its weaknesses may be.
Uncorrected vision problems can affect your child's quality of life, including their performance at school or playing sports.
We can help detect these issues early and provide your child with solutions to help them confidently rely on their vision as they grow up. All you have to do is book an appointment. We can help with the rest.
Toddler (1 to 2 Years Old)
Preschool-Age (3 to 5 Years Old)
School-Age (6 to 18 Years Old)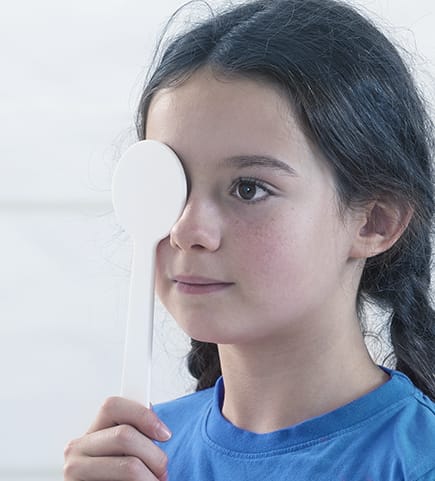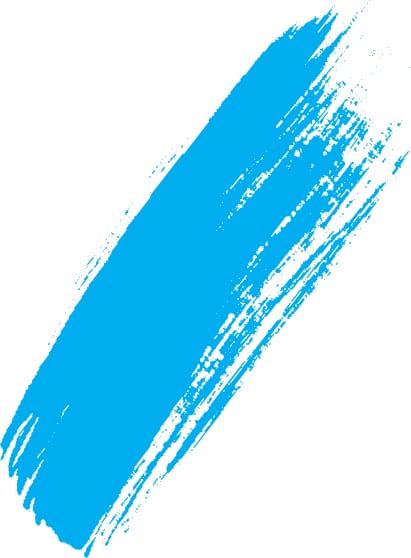 Common Pediatric Eye Issues
Preserve Your Child's Vision
It may be difficult to know when your child is experiencing an eye problem, but we can help detect issues and set them on the right path for healthy visual growth. Book an appointment with our team today!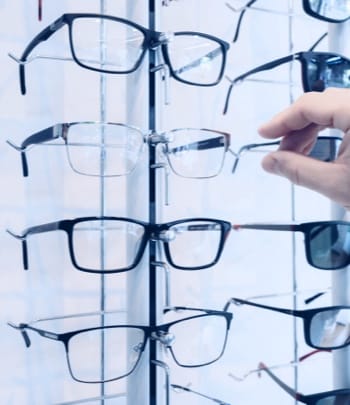 Where to Find Us
You can easily find us on
N. Diamond Bar Blvd just north of the 57 and 60 interchange. There's plenty of space to park out front with accessible options available.
718 N Diamond Bar Blvd

Diamond Bar

,

CA

91765
Hours of Operation
Monday

:

8:00 AM

–

5:00 PM

Tuesday

:

9:00 AM

–

6:00 PM

Wednesday

:

9:00 AM

–

6:00 PM

Thursday

:

9:00 AM

–

6:00 PM

Friday

:

8:00 AM

–

5:00 PM

Saturday

:

By Appointment Only

Sunday

:

Closed