Contact Lenses for All Eyes
Eyes are delicate organs, and they happen to be as unique as snowflakes. It's never one size fits all when it comes to eyes and the best way to correct your vision. For instance, if you're someone with corneal problems (the clear outer layer of your eye just isn't as it should be), you may have been told that contact lenses just won't work for you. But, we're here to give your eyes a chance at a frame-free lifestyle.
Not sure if you have irregular corneas? Start with a comprehensive eye exam to learn about the state of your ocular health.
Scleral contact lenses are designed to cover a large portion of the sclera (the white part of your eye) and can range in diameter depending on the specific condition they need to treat.
What makes them different from conventional lenses comes in their size. They are designed to sit on the sclera and vault over the cornea. Usually customizable, their size will range to suit your specific needs. Of course, discovering your custom fit is included in your contact lens exam and fitting.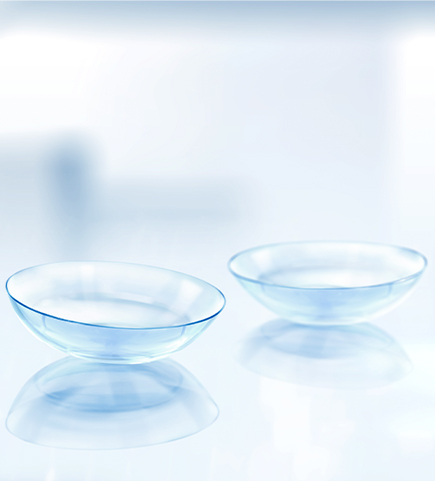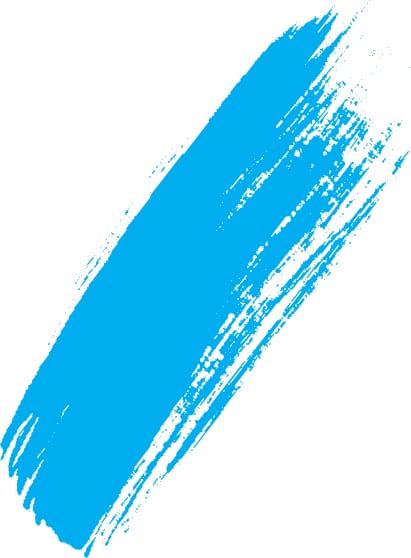 What Can Scleral Lenses Treat?
Eye doctors commonly recommend scleral lenses for eye conditions relating to irregular corneas and other vision-related issues. They're also the preferred treatment for keratoconus, an eye condition that develops slowly and affects the shape of the cornea.
Your cornea usually takes the shape of a dome, but keratoconus gradually thins the cornea, resulting in a cone or cylindrical shape.
Symptoms of keratoconus can include:
Visual distortion
Sensitivity to light
Difficulties wearing contact lenses
Sudden worsening of vision
Frequent changes to eyeglass prescriptions
Using scleral lenses in the early stages of keratoconus can help rectify their shape while enabling vision correction.To learn more about scleral lenses, please reach out to our eye doctors. We're happy to answer your eye-health inquiries.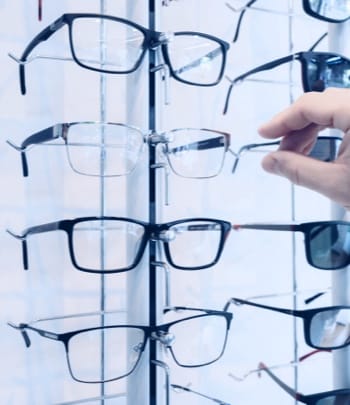 Where to Find Us
You can easily find us on
N. Diamond Bar Blvd just north of the 57 and 60 interchange. There's plenty of space to park out front with accessible options available.
718 N Diamond Bar Blvd

Diamond Bar

,

CA

91765
Hours of Operation
Monday

:

8:00 AM

–

5:00 PM

Tuesday

:

9:00 AM

–

6:00 PM

Wednesday

:

9:00 AM

–

6:00 PM

Thursday

:

9:00 AM

–

6:00 PM

Friday

:

8:00 AM

–

5:00 PM

Saturday

:

By Appointment Only

Sunday

:

Closed