Total Myopia Program
Whether it's for school or sports, your child relies on their vision to perform their best. If vision problems occur, it can affect the things they love to do and impact their quality of life.
One of the common vision problems children face is myopia, also known as nearsightedness. Myopia causes distant objects to appear blurry and we understand how challenging this can be for your children.
Through our "Total Myopia" program we aim to help your children manage myopia by referring you to practices with technology to assist with myopia control methods such as ortho-k.
Contact us to schedule your appointment today.
What Is Myopia (Nearsightedness)?
Myopia occurs when the eye elongates as your child grows, making it difficult for light entering your child's eyes to reach their retina. When light doesn't reach the retina, the eye may read this as a signal to grow longer, exacerbating their symptoms.
Myopia control aims to help control the progression of myopia and helping your children enjoy clear, healthy vision.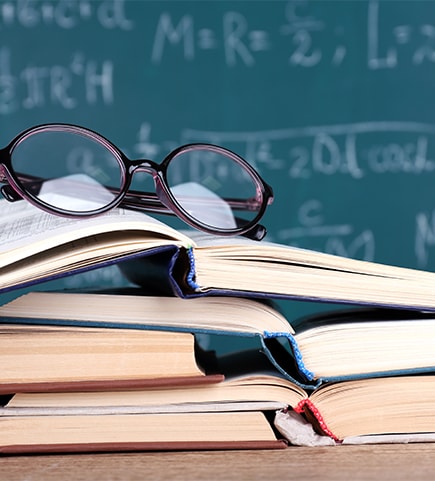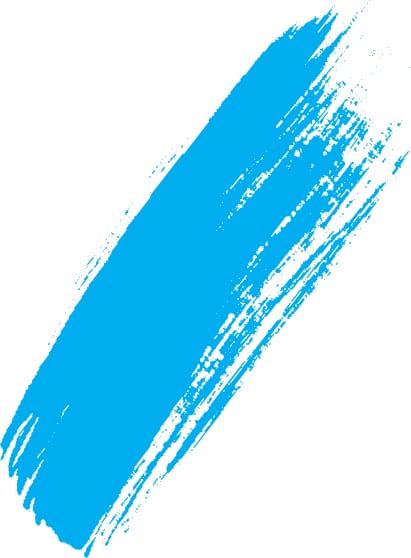 Understanding Childhood Myopia
Myopia generally develops in children as young as 6 to 8 years old. If left uncontrolled, their symptoms will progress into adulthood.
One of the best ways to discover these issues early is to make sure your child has regular eye exams. You can also watch their behavior between exams to see if there's a problem.
Some of the most common signs of a vision problem may include:
Rubbing their eyes excessively
Struggling with school
Sitting close to TVs and whiteboards
Consistent headaches
Experiencing eye strain when working on computers
Having trouble paying attention
Methods of Myopia Control
We offer different myopia control methods, such as ortho-k contact lenses, MiSight lenses, atropine drops, and more. We also recommend consistent eye exams as an essential step in the myopia control process. With the launch of our "Total Myopia" program, we are always looking for ways to help your children see clearly and manage myopia early.
Axial Length Measurement
In the context of myopia control, monitoring and measuring axial length is an important aspect. This is especially important in children experiencing rapidly progressing myopia, as their axial length can increase at a faster rate.
Keeping track of axial length allows your optometrist to understand the progression of myopia better and make informed decisions about treatment methods. Through our "Total Myopia" program, we refer you to practices that offer axial length measurements for myopia management.
Corneal Topographer
A corneal topographer takes detailed pictures of the surface of the eye, giving our team a clear map of the cornea, the front part of the eye. Everyones eyes are unique, so they require a precise measurement, especially when it comes to fitting ortho-k lenses.
Dr. Bladh uses the MYAH Topcon topographer to map the cornea and help create the ideal fit for your child's ortho-k lenses.
The Topcon topographer also helps monitor the progress of the treatment to check if ortho-k lenses are doing their job to reshape the cornea and improve vision.
Help Slow Myopia Progression
We want to help your child manage their vision problems and achieve their dreams. Our "Total Myopia" program can help make this a reality and we are always looking for ways to spread awareness about myopia control.
Please book their appointment with us today and find the myopia control solutions that can work for them.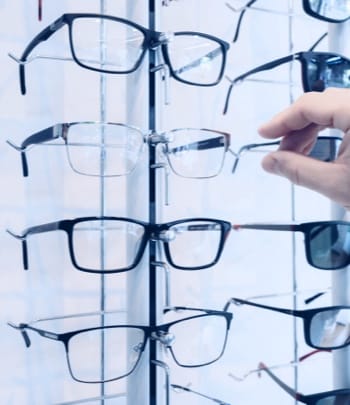 Where to Find Us
You can easily find us on
N. Diamond Bar Blvd just north of the 57 and 60 interchange. There's plenty of space to park out front with accessible options available.
718 N Diamond Bar Blvd

Diamond Bar

,

CA

91765
Hours of Operation
Monday

:

8:00 AM

–

5:00 PM

Tuesday

:

9:00 AM

–

6:00 PM

Wednesday

:

9:00 AM

–

6:00 PM

Thursday

:

9:00 AM

–

6:00 PM

Friday

:

8:00 AM

–

5:00 PM

Saturday

:

By Appointment Only

Sunday

:

Closed