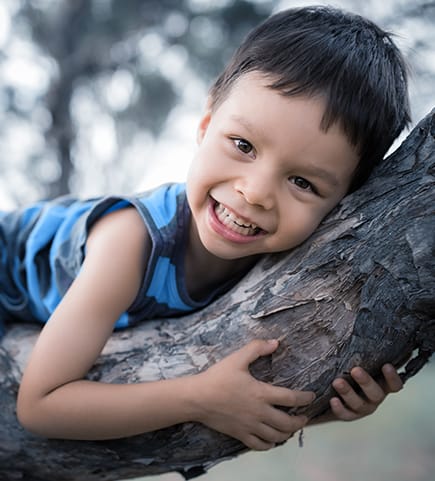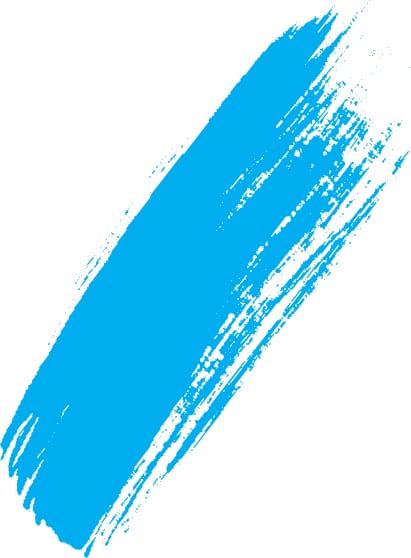 Understanding Childhood Myopia
Myopia generally develops in children as young as 6 to 8 years old. If left uncontrolled, their symptoms will progress into adulthood.
It's important to detect, diagnose, and treat this condition as early as possible, but it can be difficult to know if your child is struggling with a vision problem. One of the best ways to discover these issues early is to make sure your child has regular eye exams. You can also watch their behavior between exams to see if there's a problem.
Some of the most common signs of a vision problem may include:
Rubbing their eyes excessively
Struggling with school
Sitting close to TVs and whiteboards
Consistent headaches
Experiencing eye strain when working on computers
Having trouble paying attention
Controlling Myopia
Orthokeratology
Orthokeratology (ortho-k) treatments are a common solution for managing your child's myopia. Ortho-k contact lenses are designed to gently reshape your child's eye surface while they sleep, correcting their vision without the need for glasses or traditional contact lenses throughout the day.
This treatment may be an excellent option for active kids who are regularly involved in sports.
Low-Dose Atropine Eye Drops
Low-dose atropine eye drops are an easy way to help your child manage myopia. We use these drops during an eye exam to widen the pupils, but when given at bedtime over a few years, atropine has shown that it helps slow myopia progression.
Specialty Eyeglass & Contact Lenses
We're Ready to Help!
We want to help your child manage their vision problems and achieve their dreams. Please book their appointment with us today and find the myopia control solutions they deserve!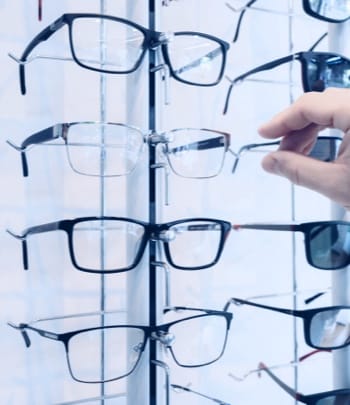 Where to Find Us
You can easily find us on
N. Diamond Bar Blvd just north of the 57 and 60 interchange. There's plenty of space to park out front with accessible options available.
718 N Diamond Bar Blvd

Diamond Bar

,

CA

91765
Hours of Operation
Monday

:

8:00 AM

–

5:00 PM

Tuesday

:

9:00 AM

–

6:00 PM

Wednesday

:

9:00 AM

–

6:00 PM

Thursday

:

9:00 AM

–

6:00 PM

Friday

:

8:00 AM

–

5:00 PM

Saturday

:

By Appointment Only

Sunday

:

Closed