Eye Comfort Made Easy
There's never a "good" time to experience dry eyes. Whether you're with the family at a soccer game or just spending a couple extra minutes getting a project done, dry eyes can make it difficult to focus on anything other than finding relief.
We love helping patients like you find comfort. And with our extensive range of dry eye treatments, we can find a strategy right for you and your specific symptoms.
Please call us today, and we can get started on finding a treatment that's right for your eyes.
The tear film is essential for maintaining your eye's comfort and health. It covers the surface of your eyes, keeping them hydrated and free of particles. The tear film is made of 3 distinct layers, each with its unique purpose:
The innermost mucus layer helps keep the tear film adhered to the eye's surface. Produced by the conjunctiva, it's the first building block to the rest of your tear film.
The middle aqueous layer is produced by your lacrimal glands and helps keep your eyes hydrated while protecting them from particles like dirt.
The outermost oil layer is produced by your meibomian glands and helps seal in the rest of your tear film. This layer prevents the tear film from evaporating.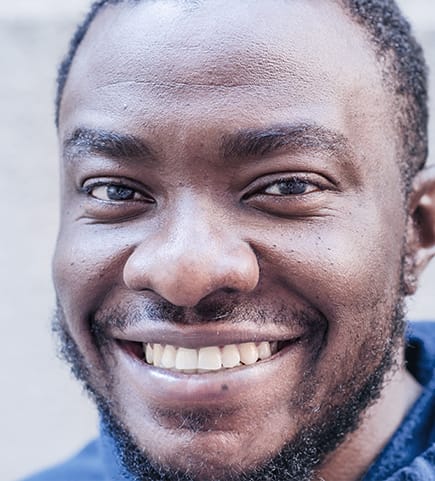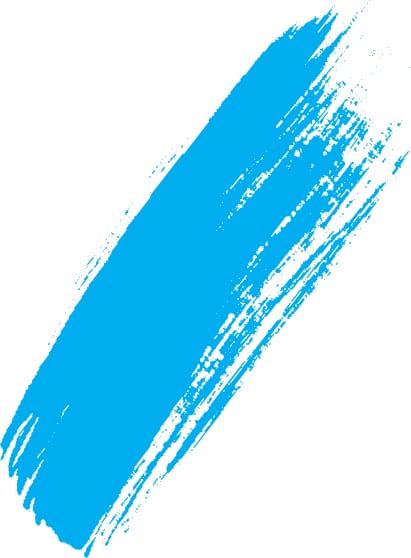 What Causes Dry Eyes?
Some of the most common risk factors can include:
Common Treatments
Eye Drops
Eye drops are a great way to find fast, effective relief. However, it's important to speak to us before you purchase any over-the-counter eye drops as some might have ingredients that may not work for your eyes or case of dry eyes.
Medications
We can recommend a variety of medications to help reduce the effects of dry eyes. Many medications can help promote a stable tear film. Before using any medications, we still recommend that you have an eye exam before treating your symptoms.
Lifestyle Changes
Lifestyle and environmental changes could also help reduce the risk of developing dry eyes. These could mean changing your medications or adjusting your home or office to better suit your eye comfort. These changes can include:
Adding a humidifier to your room.
Staying inside on smoky or windy days.
Taking breaks from up-close tasks.
Facing away from air conditioners and fans.
Find Comfortable, Hydrated Eyes Today!
Clear, comfortable vision is only a phone call away! Start your journey towards clearer, more comfortable eyesight, and please book your appointment with us today.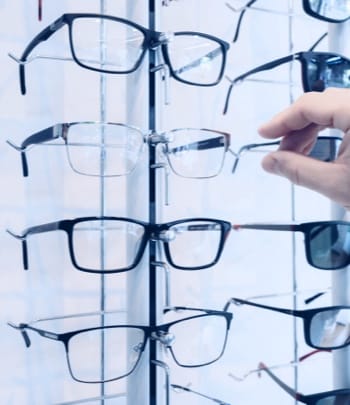 Where to Find Us
You can easily find us on
N. Diamond Bar Blvd just north of the 57 and 60 interchange. There's plenty of space to park out front with accessible options available.
718 N Diamond Bar Blvd

Diamond Bar

,

CA

91765
Hours of Operation
Monday

:

8:00 AM

–

5:00 PM

Tuesday

:

9:00 AM

–

6:00 PM

Wednesday

:

9:00 AM

–

6:00 PM

Thursday

:

9:00 AM

–

6:00 PM

Friday

:

8:00 AM

–

5:00 PM

Saturday

:

By Appointment Only

Sunday

:

Closed